Automate End-To-End Workflows
Employees spend over 3 hours a day on easily automatable tasks – Study | Business Standard
Ensuring that you and your team are spending your valuable time where it's needed the most is crucial to the growth of your business.
Reduce Complexity With End to End Process Automation
At Coast Technologies, we help you manage your most complex IT tasks with automation tools that streamline and orchestrate your IT and business processes. We specialize in:
Secure file transfer management
Centralized job scheduling
Workload automation solutions
Cloud migration support
Automation Insights & Reporting
At Coast Technologies we use third-party or custom-built process automation solutions to solve complex business problems at scale and on budget. Our experts can help you using these industry standard tools and many more.
PowerShell
Python
Jenkins
Octopus Deploy
Terraform
Docker/Kubernetes
Azure Resource Manager
Desired State Configuration
We have years of experience automating CI/CD pipelines, and automating the most popular Version Control Systems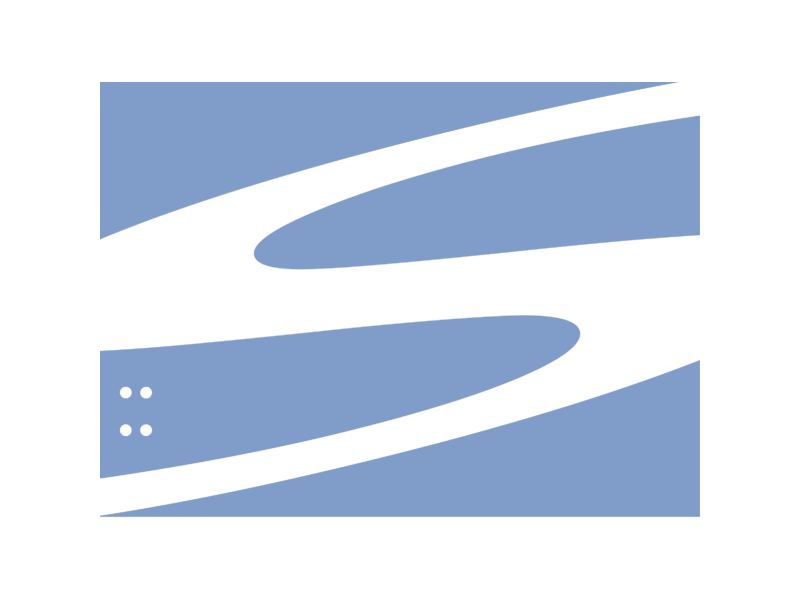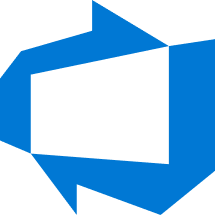 IT Orchestration And Automation
Our automation solutions help organizations automate, manage, and orchestrate IT tasks and processes across multiple platforms and business applications in real-time. Learn how our tools break down automation silos while handing you centralized control and visibility of your entire IT operation systems.
Automation
Our experts have years of experience working with industry standard tools and developing custom solutions to automate repetitive business processes. Automation in the workplace is invaluable in today's competitive global market. Regardless of the size of your business or the market you're in these tools will propel your business forward.
Need a Custom Integration?
Schedule a call with a member of our team to discuss how we can help.